GRAMKOW FOOD INGREDIENTS
The next generation of clean Label.
We are pioneer introducers of clean-label ingredients into the Brazilian market. Passion about trends and innovation has been our guide to successfully align our expertise in providing high-quality raw material to the Brazilian Industries. The result is the supply of products and solutions that support the food and beverage sector to meet the consumers demand for health and well-being.
The constant delivery of viable clean label solutions is the cornerstone to our long-term accomplishments. We represent international Food Industries and develop ingredient solutions to distribute throughout the domestic market. Our flexibility allows us to meet small and large demands.
We provide technical application support and have a robust quality system to meet the industry's strictest food safety and regulation standards.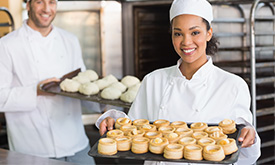 ---
---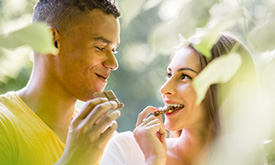 ---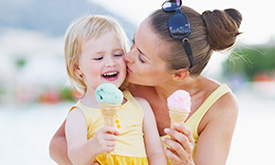 ---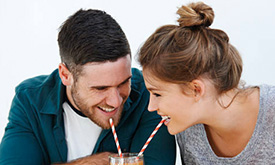 ---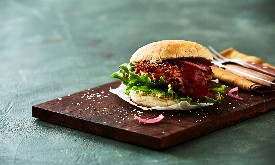 ---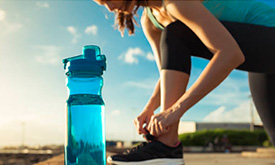 ---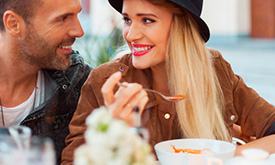 ---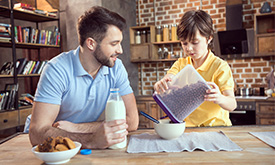 ---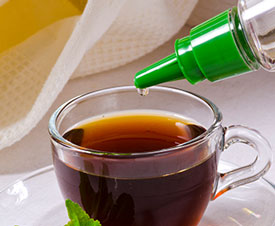 Missing something?
---
KNOW OTHER APPLICATIONS
BARRA DE CEREAIS E PROTEICAS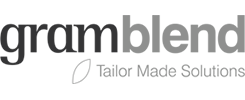 Blend A
Blend KX22
Blend SPG
Texture Blend D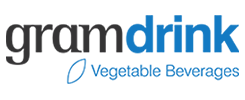 Organic products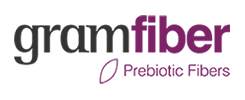 Advanced Beet 5C
Advanced Beet 5E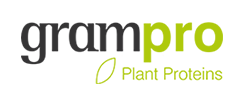 Pea Unique 80
Pea Unique 85
Potato Power 80
Rice Green 70
Rice Standard 80
Rice Standard 90
TPP55
TPP55 GRADE II
TPP60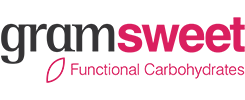 LowPure Tapioca 900
Rice Clear 60
Rice Cloudy 28
Rice Cloudy 42
Rice Cloudy 60
Rice High Maltose 45
Organic products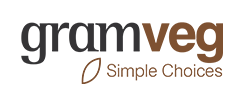 Peatex Flakes L
Peatex G150
Startex